It's a sound and light frequency chamber that envelops the body once you are immersed inside to create an environment that allows the body to heal from many ailments.
When you are comfortably reclined on a zero gravity chair light frequency, vibration and sound create a blend of energy to stimulate one's autonomic system to reorganise and promote homeostasis (balance) back into the body.
Additionally, the Harmonic Egg allows for a subtle energy shift as you are induced to a deep state of relaxation.
Scientific contributions from neuroscience, molecular biology, and physics are now actively supporting energy or "frequency medicine" as it is referred to, as a legitimate alternative to heal the body. This treatment is risk free, repeatable and has no side effects compared to pharmaceutical agents. This "frequency medicine", has the potential to change the trajectory of medical care in the future!
Partnership offer: £80 per session (rep £95)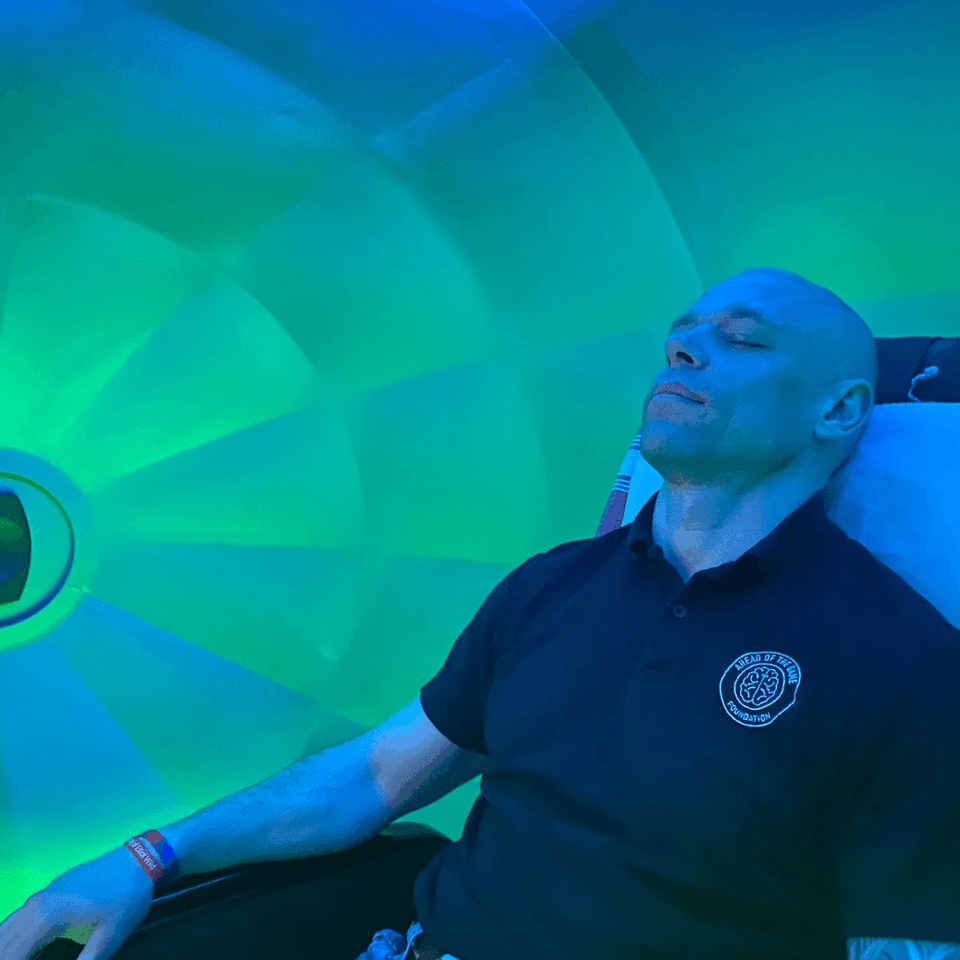 HELPS WITH THE FOLLOWING CONCERNS:
STRESS AND ANXIETY - Relaxation therapies have been shown to improve overall health, including both the body's ability to heal and the mind's ability to cope with stress and anxiety.

MENTAL CLARITY - Those who face life with brain injuries, autism, learning disabilities and diseases like Parkinson's often find little help through traditional medicine.

ILLNESS & DISEASE - Clients tell us that they have experienced relief from the hypervigilance of PTSD, and from career, relationship, and health-related stress and anxiety.

INJURIES & PAIN - Pain is a warning signal from the brain. To experience pain relief, the brain and autonomic nervous system must be satisfied that no warning is necessary.

SPIRITUAL HEALING - By channeling bio energy initiated by the Harmonic Egg, many who have come to us emotionally and spiritually depleted have found new strength.


How to get your discounted egg healing session?
All you need to do is contact Marie directly to book in your session: https://harmonicegghealing.co.uk

Use the reference: AHEAD OF THE GAME and your booking will be discounted with our partnership discount.

All bookings and payments are completed directly with Marie at Harmonic Egg Healing